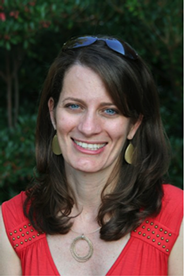 Director
Rene Richard Waldrop is a graduate of Auburn University and Tulane Law School. For more than 20 years, Rene' practiced corporate law with an emphasis on business entities, mergers, acquisitions and real estate. She is currently an adjunct professor of Business Law at Auburn University and the Director of Our House. Rene' uses her education and experience in administration, operation and fundraising for this ministry, but credits her Christian upbringing and love for the Lord as her motivation to love and serve the Our House children and their families.
renewaldrop@gmail.com.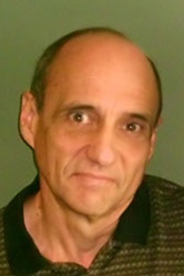 Secretary/Treasurer
James Clemens earned Accounting and MBA degrees from Auburn University and went on to become the president and part owner of SouthWare Innovations, James and his wife, Linda, have been married for 15 years and have two daughters. They enjoy leading classes for engaged and married couples, and James is also involved in personal financial planning. Counseling and personal finance are the focus of his ministry efforts where he works to mentor young fathers and husbands along with helping children have the skills they need to break free from the cycle of poverty. He enjoys golf, weight lifting, and traveling.
jfclemens.swi@gmail.com.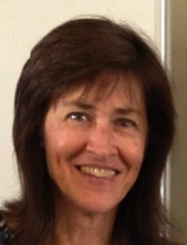 Board Member
Ellyn Grisham Hix earned her Bachelor and Master of Science degrees from Auburn University. Ellyn has retired from Auburn University, where she worked for 33 years. She is married to Bob Hix and has two children, John and Lea. Ellyn and Bob have spent most of their marriage giving back to children in the Auburn community through coaching sports and serving as youth counselors at their church. Ellyn has a passion for building self-esteem in children to provide them with the foundation to be successful and make a difference in this world.
ehix@auburn.edu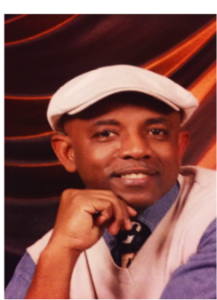 Board Member
Mr. Calvin Patrick  is a native of Seale, Alabama. He graduated from Chavala High School (currently Russell County High School). He is married to Alesia Patrick and they have three children, Monique (Travaries) Bryant, Quanesha Outlar, and Jasmine Patrick. He has three grandchildren, Kristanna Ware, Jajuan Oliver, and Travaries Bryant, Jr. Calvin has always been very family oriented. He was formerly employed as an Assistant Shop Foreman for ten years. At J. P. Thayer Company.   He has now been employed at Briggs and Stratton in Auburn, Alabama for eleven years where he serves as a Scheduler/Planner. Calvin is very instrumental in the community and the ministry. He is constantly busy trying to effectively minister to the total man. Calvin enjoys soaking up as much culture as he can through different community services. Calvin has always been very dedicated and hardworking in the ministry and the community. Calvin is the Pastor of the Youth Ministry and he oversees it by developing programs and events that cater to the spiritual and social needs of the youth. He coaches, mentors, and develops leaders to assist him in the Youth Ministry. He is also the Senior Director of the Changing Hearts and Destiny Outreach Ministry in the Education Department. He oversees the K-12 After school Tutorial Program and the Adult GED Preparation Classes Program. He fosters professional development by identifying Staff, Students and Volunteers needs and encourage continuing education opportunities. He creates an environment of continuous improvement by proactively soliciting feedback from them and develops improvement plans based on feedback.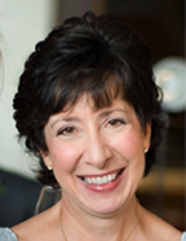 Founding Board Member
Julie Commander is a graduate of Auburn University with degrees in Human Resources and Agency Counseling. She has lived in Auburn, Alabama for the past 26 years with her husband, Jon. They have three children and one son-in-law. Her passion is teaching and mentoring people to enjoy their relationship with the Trinity, and for others to know "Christ in me, the hope of glory." She teaches spiritual formation, hosts Quiet Space Fridays in her home, and leads a small group for her church. Currently Julie is an Intern in Leadership Transformations' Certificate Program in Spiritual Direction. She enjoys gardening, reading and quality family time.